Delicious Discoveries is a curation by LAITMYLK and its founder Darcy Bucci Keverian exploring and providing a weekly exposé on an instagram based culinary creative once a week
Why do we as humans crave sweetness? That syrupy delight oozing and perusing our tongues and dancing on tastebuds like a romantic waltz across a palace hall?
Chemically speaking, it's to do with our primal instinct to to maximize our survival as a species, so, we have an innate brain system that makes us like sweet foods since they're a great source of energy to fuel our bodies. When we eat sweet foods the brain's reward system - called the mesolimbic dopamine system - gets activated. This means we feel HAPPY HAPPY HAPPY!
But beyond that, it's hard to argue that we can sit and munch on a packet of powder dusted shortbread cookies, or dive like an Olympian swimmer into a pint of ice cream with little to no second thoughts because we just want to.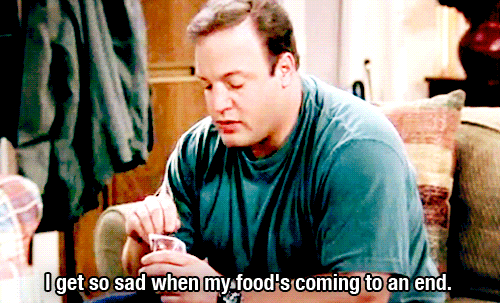 And the instagrammer sensation making me want to swim a few laps of the Chocolate River of Willy Wonka's Chocolate Factory (and then some) is @teakandthyme - run more formally by Gail.
Based across the pond in Vancouver, BC of the big US of A 🇺🇸, Gail has taken on the baking hamisphere with a triton for a fork and a sovereign orb for a spoon. That's loosely translated into her being confectionary royalty in our humble opinion. Let's put a face to a name actually... This is Gail: hi Gail 💜🙋🏻‍♀️
Inspired by her Chinese heritage, the grids that meet the eye of an Instagram user such as myself are colourfully pastel, infused with puzzlingly exotic ingredients to some; blissfully bizarre to most. Matcha is what caught my eye on her feed (pun intended) initially, as a self proclaimed Matcha Mademoiselle 💁🏻‍♀️
The earthy, wholesome notes of matcha when sweetened and combined in harmony with the likes of luscious cream, warming swirls of vanilla bean, or even the berry bursting bosom of a strawberry created a flavour unlike any other - something everyone should attempt to try at least once in their lifetime.
Beyond the heavy dose of matcha madness brought to us by Gail's culinary fingertips are an array of eclectic flavours just waiting to orchestrate a symphony of ooo's and aaa's as we lustfully scroll wishing that tap-o-vision was a thing. Tap! The food is in front of you. What a dream.
To give you a better insight into her unwavering talent, that is only destined to raise higher and higher the longer she bakes, LAITMYLK and I run through the ten posts that truly made our eyes glimmer and our lips smack!