Everything has a label nowadays. From the gender you identify with, to the pronouns you use; to the diet you consume or the lifestyle you lead. What gives? What happened to just existing, flexibly waltzing your way through life and dancing with the tides of the waters edge shifting perceptions and preferences as you grow into and out of yourself?...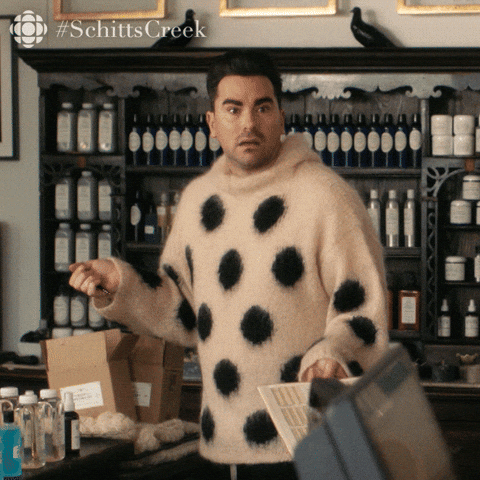 That's my first philosophically deep notion of the day. Now for a statement bold and brazened with beauty...
Whilst this may sound like a boujie translation from "I only eat herbs", it's not. It is in fact my ode of love to the luxury skincare brand HERBIVORE itself.
This quaint and relatively quiet brand was founded in 2011 by Julia Wills and Alexander Kummerow with the vision to create a brand that balanced sustainability, respect, efficacy and aesthetic charm all in one.
With ingredients ranging from French pink clay to Brazilian gemstones, they formulate treatments that combine essential vitamins, minerals, and botanicals to restore skin to its optimum health and vitality. And that's without even diving into the specific products themselves.
The theme is defined: natural, raw eneegy. Inspired by crystals and nature, the minimalist packaging is as encapsulating as a diamond held up to an Australian sunrise: it gleams. It stands out. It's entrancing.
LAITMYLK x Herbivore run through my favourite products, what they do, how they do and why they do 👏🏼🌸💐🦄😈🌟💕🦋✨
Let the complexion magic begin 🪄
If that wasn't enough to entice you, Herbivore also have a whole section on their website dedicated to Amethyst themed products, and emeralds. With everything from jewellery to facial rollers and lifestyle suggestions under their belt, it's time to give yourself a label worth wearing... and that is to be a HERBIVORE 🌿
Discover the full products via their site here
Follow them on Instagram
And be sure to stay up to date with LAITMYLK with me, Darcy Bucci