It's not often that LAITMYLK talks on technology. Admittedly, we focus more on beauty and wellness with splashes of fashion and the occassional toe dip into art. A lot of nutrition talk as well... because F O O D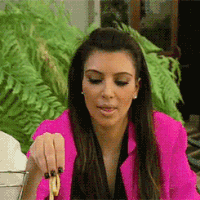 But in a world where the vast majority of all cult sci fi films have become reality, it doesn't make much sense to ignore the rise of tech, and how actually... it can be pretty damn swishy and fashionable too.
In this latest edit, we bring you a feature of some of the coolest gadgets, gizmos and doodads that aren't a waste of money, that do actually benefit your life and will enhance your living experience. Sound too good to be true?... just take a scroll below to see some of the almost unreal creations driven and crafted by the good old human race.